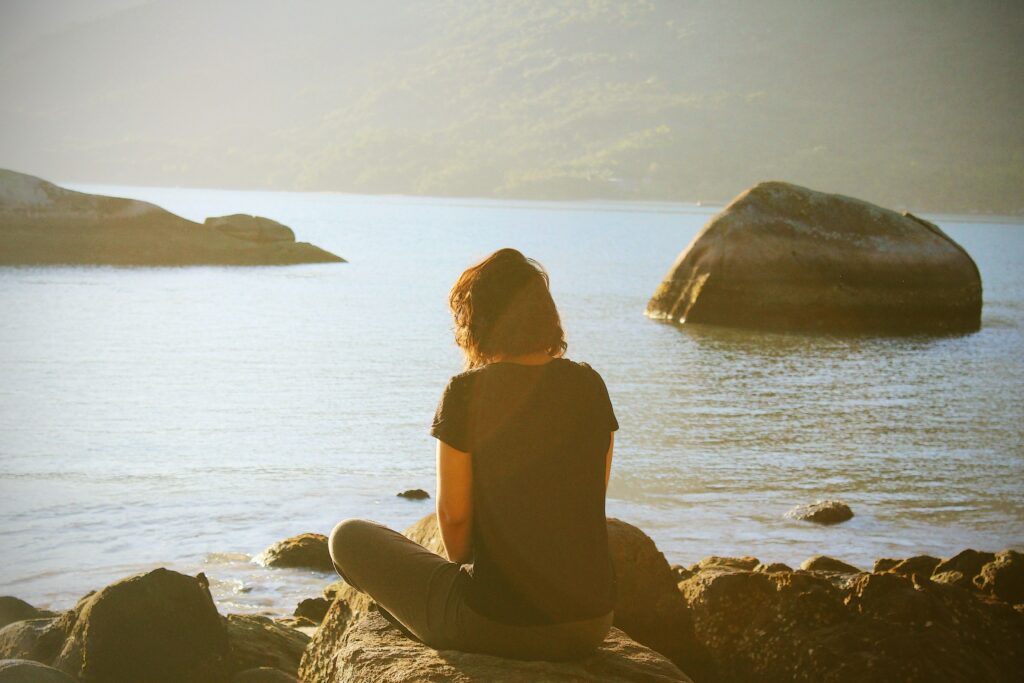 What are you grieving? Guest Post by Julie J. Wylie, author of Cherishable: An Illuminating Guide for Caregivers and Patients.
I asked a group of women this question. No one responded that they were grieving someone's death. Grief comes in many forms.
The responses varied from divorce, changes in health and age, shifts in their purpose in life, moving homes, and transitioning into retirement.
Also, it didn't take long for the majority of people in the room to identify an area of grief in their life. I'm intrigued about shifting our conversations when you'd like to have a deeper connection with someone from "What's new?" or "What do you have coming up this weekend?" to "What are you grieving?".
I anticipate what would be revealed would be fascinating and bonding.
I believe grief drives behaviors to an extreme because sometimes our culture doesn't model healthy ways to release it. It manifests into any of the many issues in our society – violence, anger, sexual issues, debt, isolation, lots of eating or not eating, heavy drinking, and on and on.
When we identify areas of grief in our lives, we can also see areas where decisions need to be made. Sometimes not knowing how to handle things or not making decisions results in anxiety, frustration, and heightened emotions. A decision unmade may result in feeling unresolved or in limbo. A small step towards making a decision might be to shift a mindset of being open to a new approach to grieving.
We can reflect on a current situation involving feelings of grief where some decisions are calling to be made. We can ask ourselves, where do I need to make choices to live without regrets right now?
Cherishable
March 4, 2022, I launched Cherishable, An Illuminating Guide for Caregivers and Patients to march forth on my dream of publishing my book. I've been writing it since 2008 when my mom, Patricia Keenan Johnson, died in our home in Mankato.
I did not anticipate being an author, yet when Mom was entering hospice, she had a conversation with Laura Turk at a Moon Dogs baseball game that changed my life. When Mom told me about talking with Laura, she shared how Laura agreed to document topics in Mom's life story. I said, "Wow, Mom so many good things are happening. This could be a book." And the sentiment shared was, "maybe that's what I'll do after you die."
That idea quickly revealed itself as a calling in my life.
The book covers things we did during her cancer journey, hospice, death, and post-death time. Her legacy is a beautiful one.
I share my family's experience only to provide a springboard for others to jump into ideas for their own areas of grief, decisions, and legacy.
I believe grief is the undercurrent to many people's behaviors. When we acknowledge grief in our lives, it opens the opportunity to make decisions that can be comforting, intentional, and meaningful.
We are all Cherishable.
Julie J. Wylie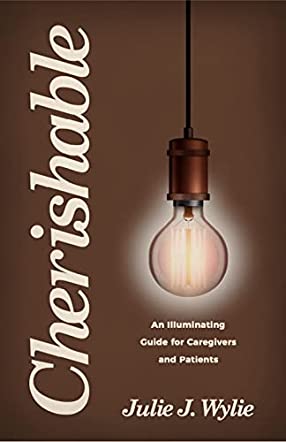 Book, eBook, and audiobook are available on Amazon https://www.amazon.com/Cherishable-Illuminating-Guide-Caregivers-Patients/dp/1643439723
Website: www.juliejwylie.com Email: julie@juliejwylie.com
Related post: If you liked this article, you may want to read – https://lynnlokpayne.com/grief-loss-something-cherish/
Photo by Lua Valentia on Unsplash