with
purpose
confidence
resilience
gratitude
Create your best chapter with true authenticity
Receive Weekly Motivation
Join my Wake Up newsletter!
Tips and tools to Live Better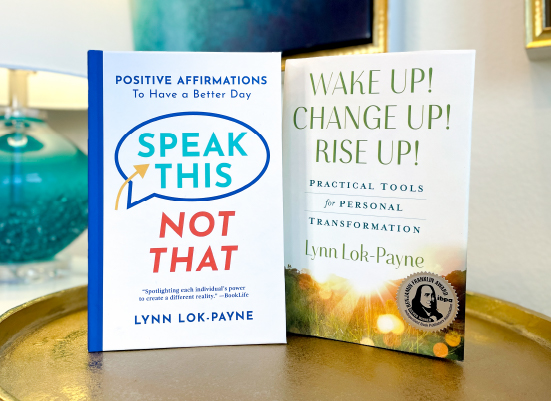 Have a better day and read Lynn's top-rated books.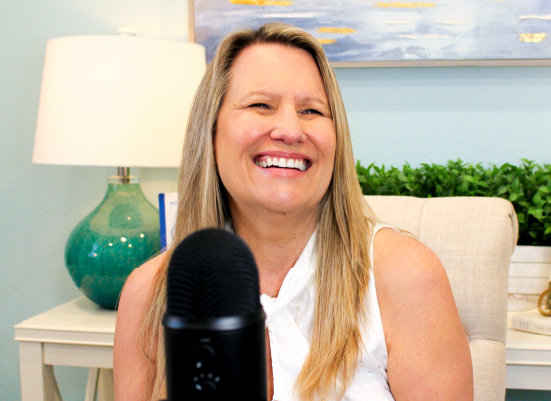 Keep up with Lynn's latest podcasts and events.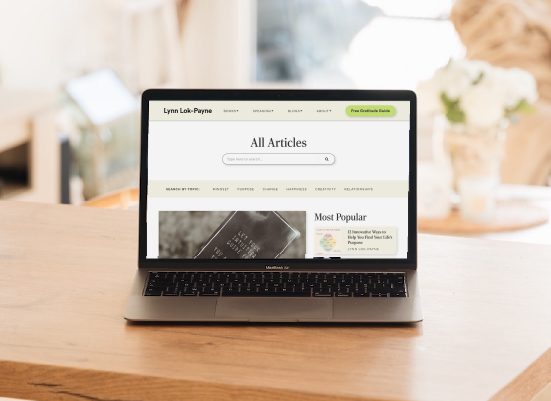 Join the community with Lynn's weekly Wake Up newsletter!
An easy-to-follow affirmations pocket guide to help you develop a new mindset and discover the amazing person that you already are.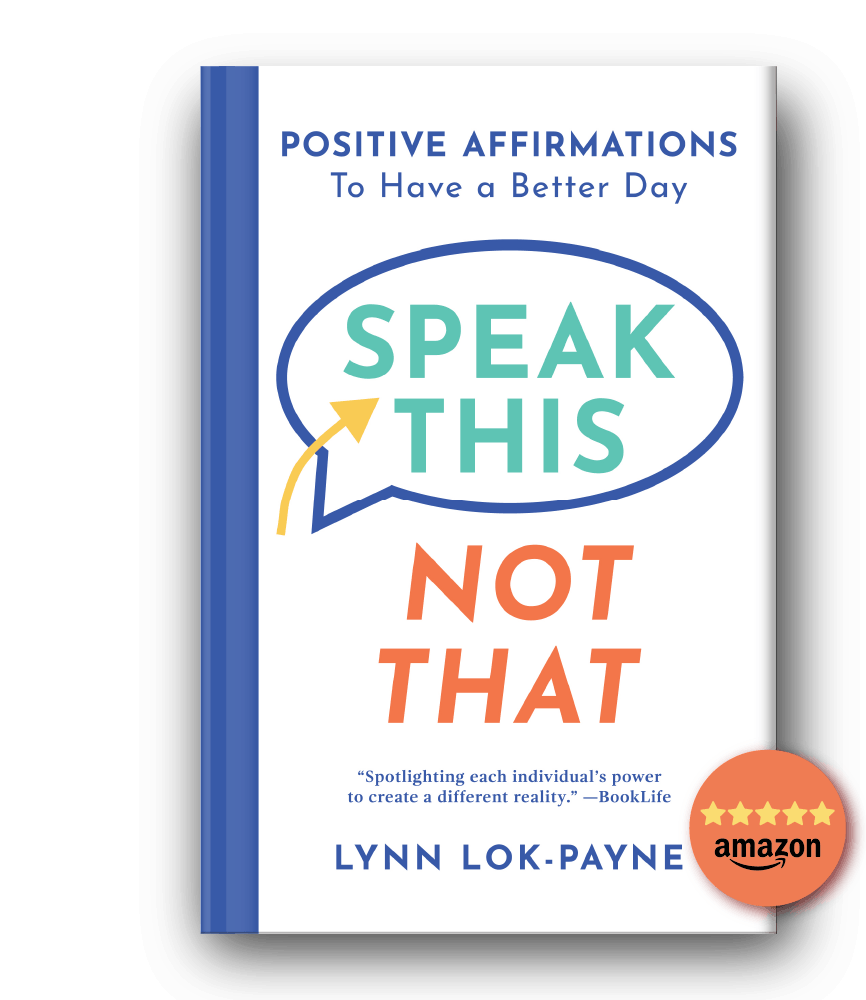 Reviews for Speak This Not That
"Spotlighting each individual's power to create a different reality by changing up their thoughts and emotions."
"I love books with a strong call to action, a focused and simple practice to instill in your daily routine, and recognizable results. This is book certainly offers all that and is one of the most effective I have found. It's so brilliantly organized and accessible."
"Helps rewire our mindset, bolstering our purpose and fueling our self love. Loved the powerful inspirational quotes."
Lynn Lok-Payne is an inspirational, self-help author and speaker, whose aspiration is to help others navigate change, discover their inner voice, and cultivate well-being through personal transformation. She believes when we change our self-talk, we can create a more empowering story and become the next chapter of who we are meant to be.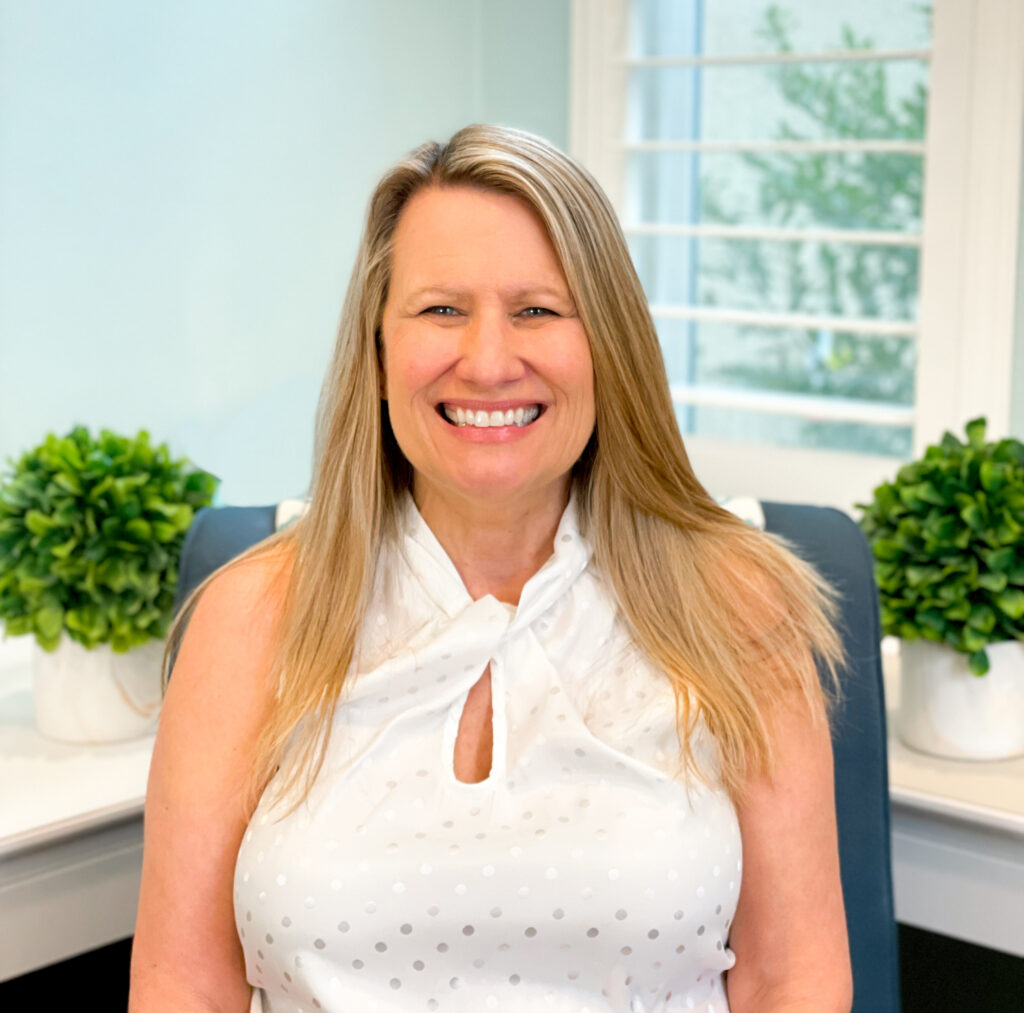 Lynn on New Thought Media Network
Hear how I overcame back-to-back major life changes that led me to discover a new purpose, turn challenges into possibilities, and emerge stronger than ever.
Receive my weekly newsletter
Elevate your week and sign up to receive success strategies, confidence boosts, heartfelt conversations, and the motivation you need to build a better day. Want in?