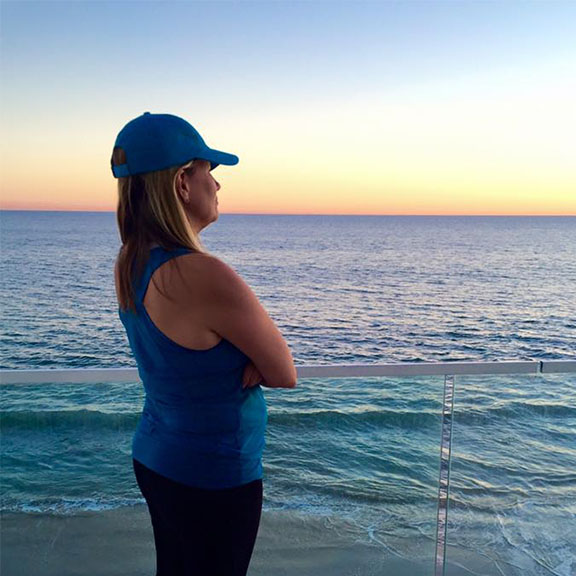 ABOUT LYNN

We have the power to change our life stories.
I have always been fascinated by other people's stories, like why someone decided to move, take a different job, or what brings them joy. I am interested to know how they got to where they are now and the labels they use to describe themselves. My own story contains many titles—wife, mother, daughter, sister, friend, founder of several companies, volunteer, and the list goes on. I happily lived in all these labels until an unimaginable tragedy turned my life upside down.
My husband of twenty-three years unexpectedly died. Three weeks later our home caught fire, and my daughter and I had to move out for seven months while our house was being rebuilt. The life I knew evaporated.
What once felt predicable, certain, and expected, no longer existed.
My identity of wife changed to widow, and this left me heartbroken, devastated, alone. The world I had created seemed to collapse around me. The world I had created seemed to collapse around me. Then the fire occurred and my sense of security vanished. Nothing felt real or concrete anymore. I disappeared from life for several months and fell into a deep depression. I started asking, Who am I? Then one day, I realized I had a choice. I could stay in the sadness or accept my circumstances, try to heal, and create a new story for my life. I chose to heal.
Every day we have a choice on how to navigate our journey. Life is full of change and it's a personal decision as to whether we adapt, ignore, or resist transition.
How we handle our challenges determines who we become. We have the inner tools to navigate life's unexpected turns by flowing through change instead of resisting it. When we connect to our own personal truth, and use empowering language, we can truly thrive.
My aspiration is to help others discover their inner voice and cultivate personal well-being through personal transformation. Once we Wake Up our inner power and Change Up! what no longer benefits us, we can Rise Up! to live an authentic life.
Do you want to start living a better life? One with less stress, more happiness, and greater fulfillment? Then come with me and create a more empowering story line and become the next chapter of who you are meant to be!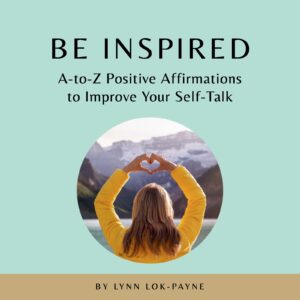 Get your free ebook
Be Inspired

and start your day with
positive affirmations!