A sense of purpose and joy is what we're all looking for. We ask questions like, "Why am I here?" and "Is there more to life?" even if that more is currently unknown. It can be difficult to know where you want to go, especially when headed in a new direction.
My mission is to give you
simple tools to build a better life
so you can embrace change with confidence, turn challenges into possibilities, and live your best, most authentic, and thriving life.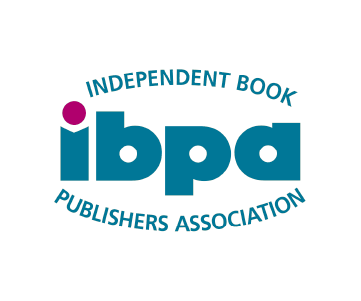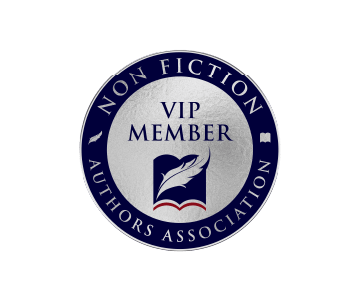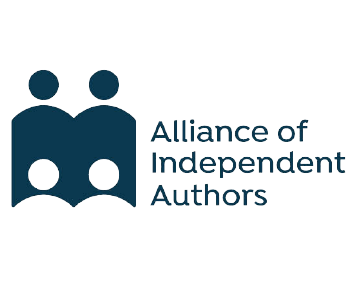 As a former CEO who hinged her identity on her work,
I used to believe that I had it all. A successful career, a checklist of accomplishments, and a clear identity. But when my business partner asked if I was truly happy, I realized I felt unfulfilled, like something was missing. So I asked myself:
What would make me happy? Am I doing that now? And if not, why?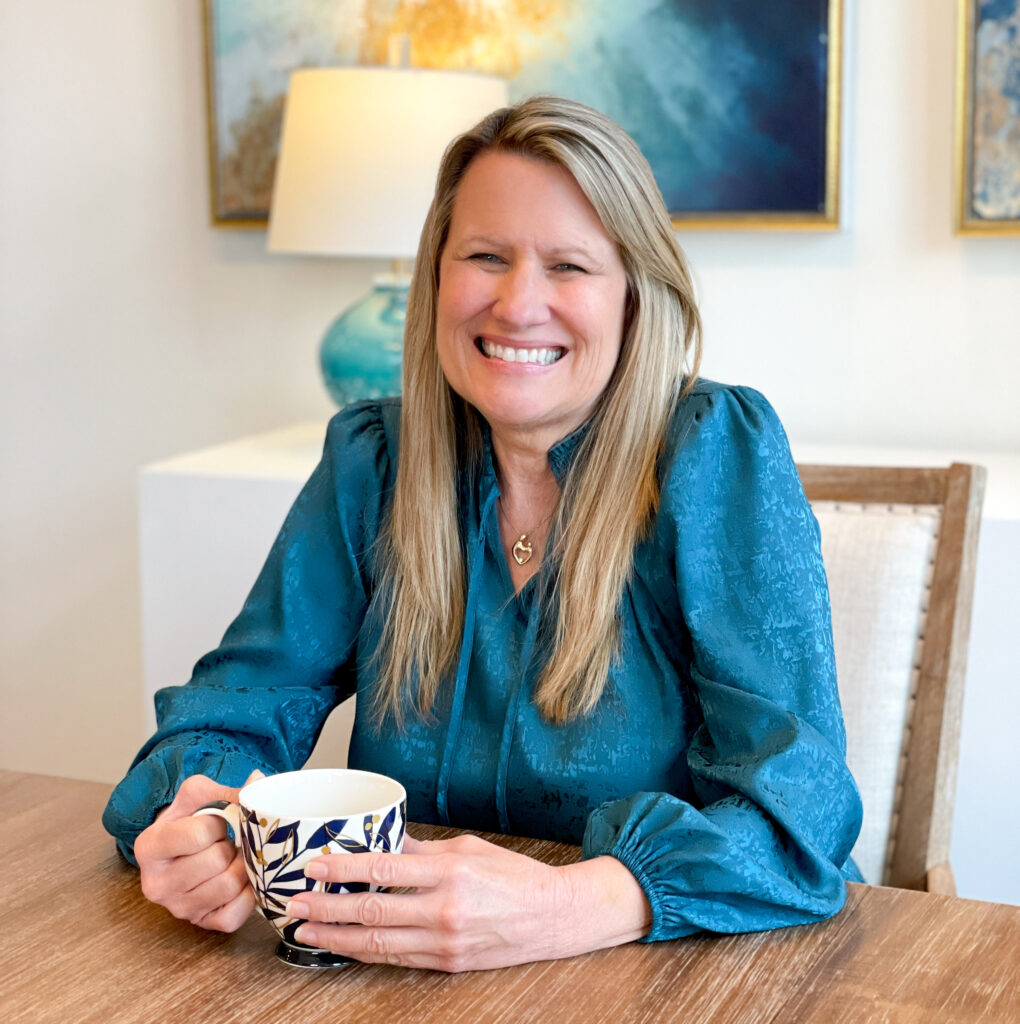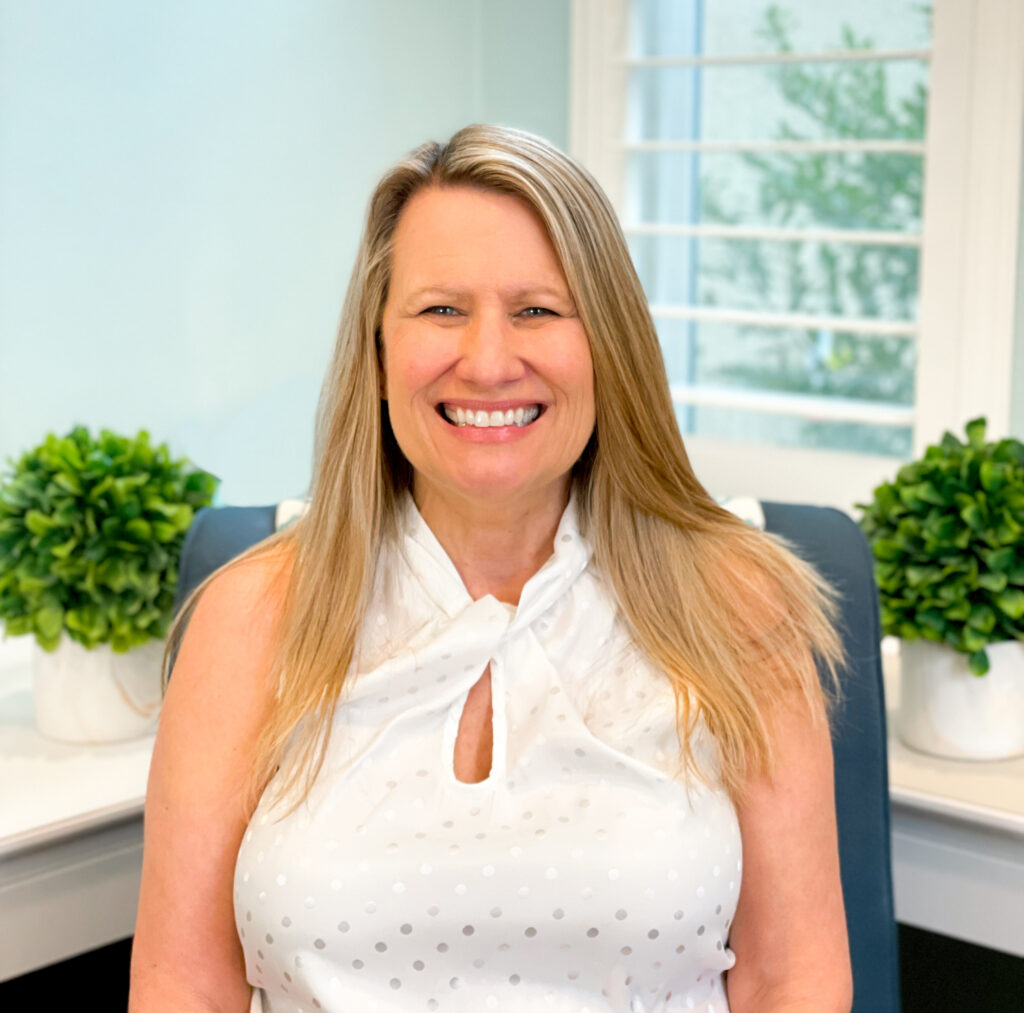 I concentrated on all of the many roles I played.
Boss, wife, mother, friend. I was so fixated on making sure these moving pieces of my life worked together that I lost track of the most essential part— what I was doing it all for. Instead of letting life take control, I took charge. And now, I'm here to help you do the same.
Let's navigate through the transitions, define success on our own terms, and make this next chapter your best one yet.
Purpose is a personal mission statement of who you are and what's important to you. It gives meaning to life and a deeper understanding of self.
Practicing gratitude shifts your mindset from one of lack and limiting beliefs to one of abundance and possibility, which helps to build a more joyful life.
These are the values I live by.
Being true to yourself and embracing your unique qualities, values, and passions can be a powerful way to cultivate a sense of self-worth and confidence.
These are the values I live by.
Tips and Tools to Live Better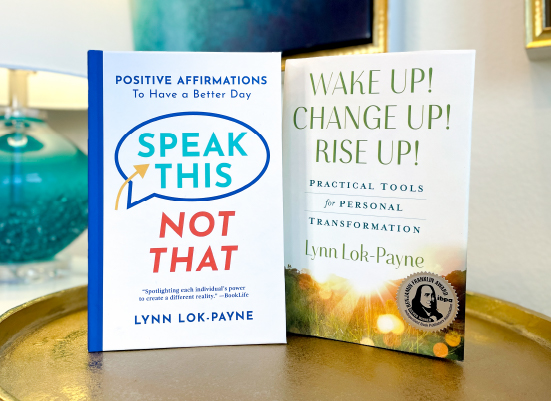 Have a better day and read Lynn's top-rated books.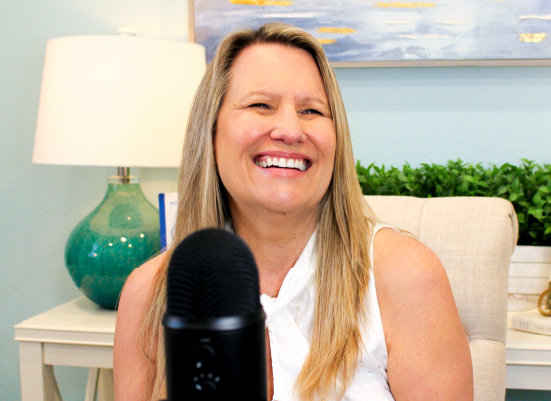 Keep up with Lynn's latest podcasts and events.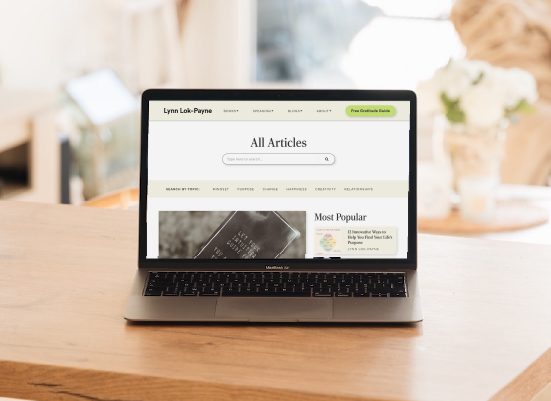 Join the community with Lynn's weekly Wake Up newsletter!
Receive my weekly newsletter
Elevate your week and sign up to receive success strategies, confidence boosts, heartfelt conversations, and the motivation you need to build a better day. Want in?