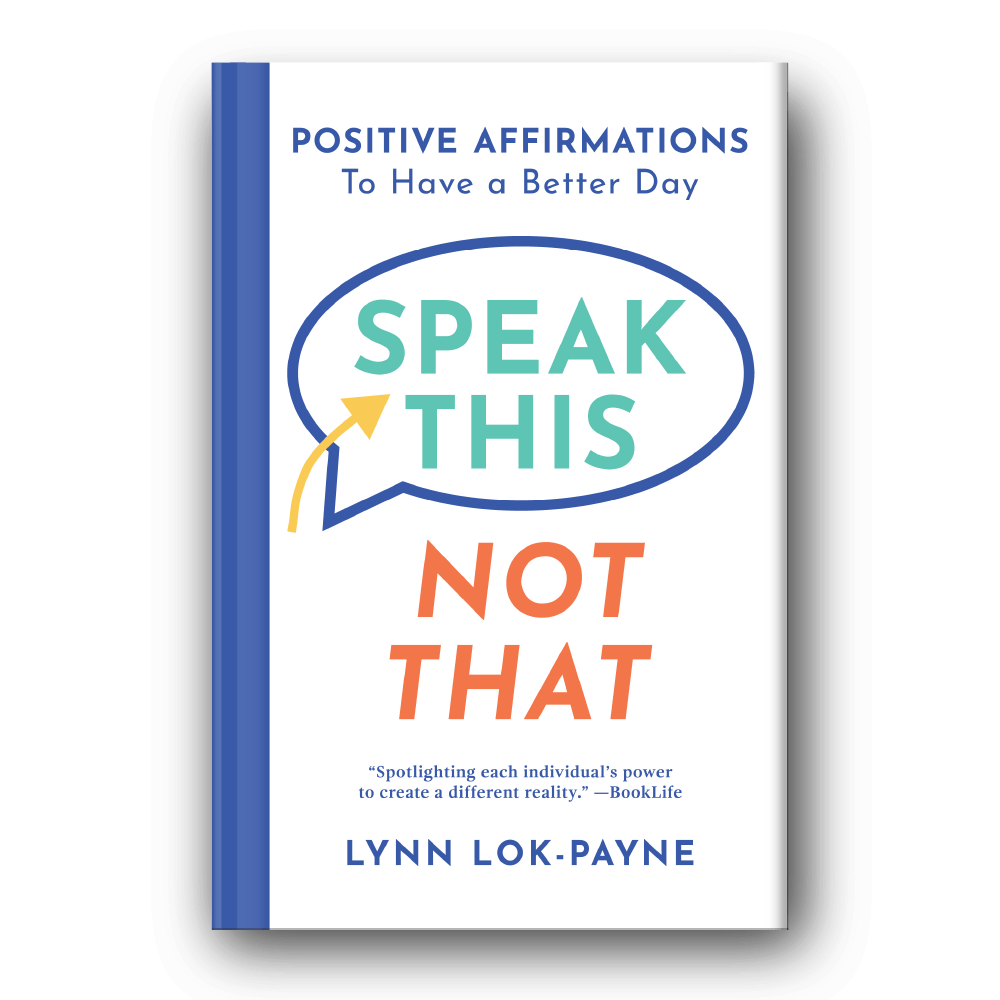 Change Your Day for the Better
Boost your mood, self-esteem, and confidence

Create empowering self-talk to set the stage for success

Improve your mindset with daily wisdom to live a happier life
The productive go-to guidebook to help you develop a new mindset and create a more uplifting head space. Speak This Not That: Positive Affirmations to Have a Better Day is designed to bring awareness to the mind's constant chatter by taking a negative everyday thought and flipping it into three positive power statements. When we intentionally choose our self-talk, we can truly change our day for the better!
"Spotlighting each individual's power to create a different reality by changing up their thoughts and emotions."
"Helps rewire our mindset, bolstering our purpose and fueling our self love. Loved the powerful inspirational quotes."
"I love books with a strong call to action, a focused and simple practice to instill in your daily routine, and recognizable results. This is book certainly offers all that and is one of the most effective I have found. It's so brilliantly organized and accessible."

Get un-stuck, find mental clarity, and maximize the day's potential by reframing your perspective from "I can't," to "How can I?"

Overcome self-doubt, celebrate your wins, and transform limiting beliefs through the practice of positive affirmations.
Improve your self-talk, boost your mood, and elevate your impact by intentionally cultivating uplifting thoughts.

Leverage and empower your thoughts to expand your perspective of what's possible, creating the platform to make your dreams a reality.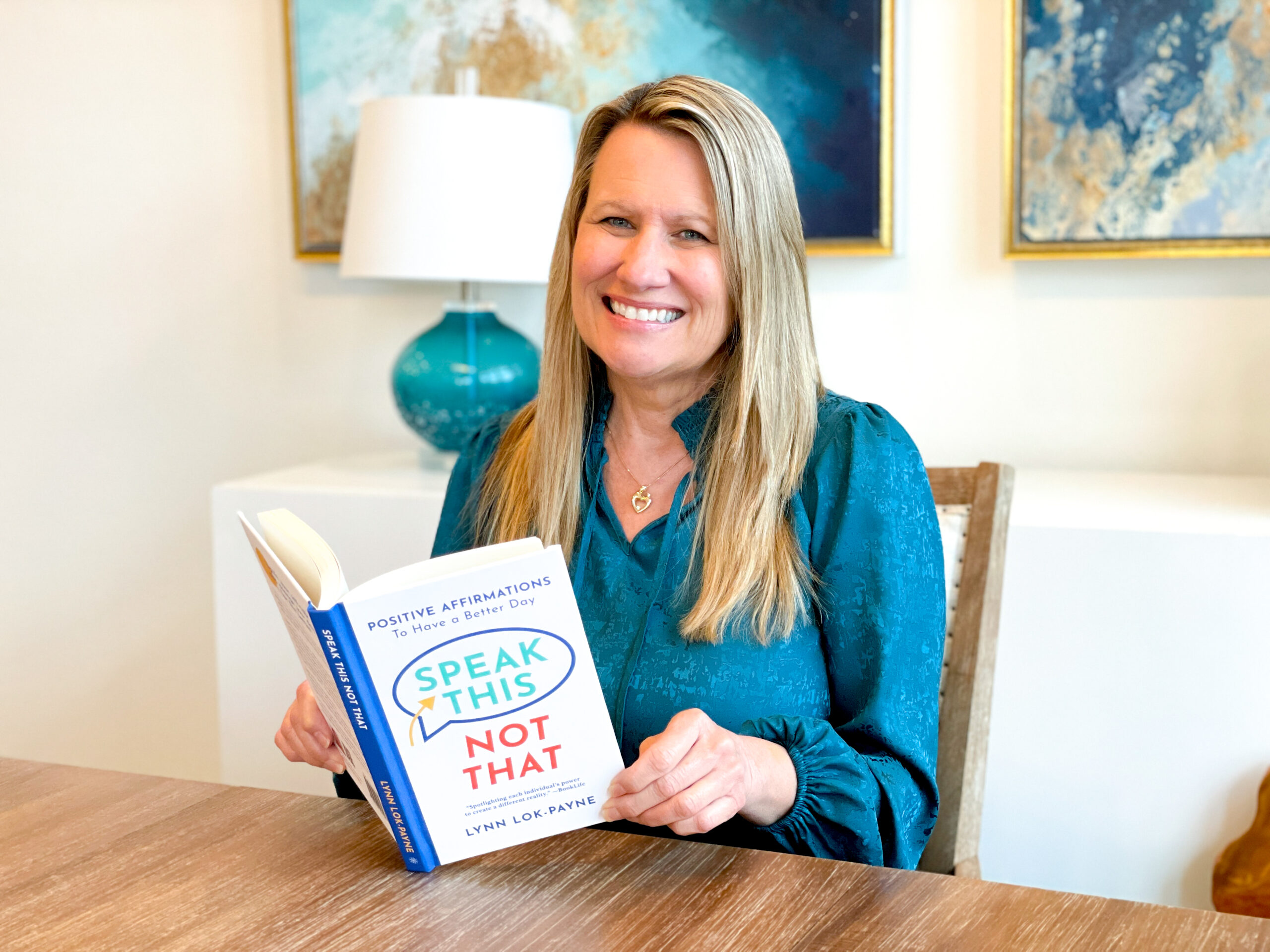 Lynn Lok-Payne is an inspirational, self-help author and speaker, whose aspiration is to help others navigate change, discover their inner voice, and cultivate well-being through personal transformation. She believes when we change our inner dialogue, we can create a more empowering story line and become the next chapter of who we are meant to be.