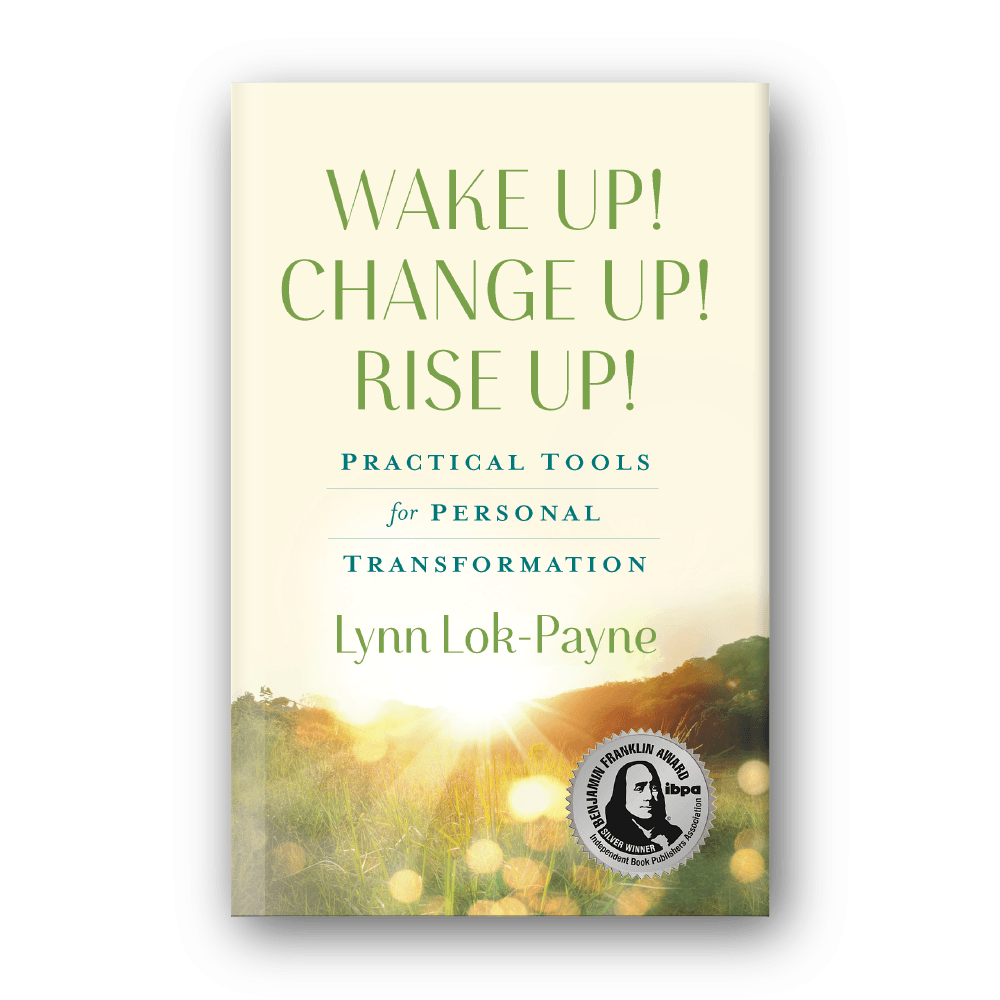 Wake Up! Change Up! Rise Up!
The Beginner's Roadmap to Transformation
Overcome self-doubt and heal limiting beliefs

Empower your inner voice to reinvent your life

Finally make the changes you've been waiting for
Every day, we have a choice on how to navigate our journey. Life is full of change and it's a personal decision whether we adapt, ignore, or resist transition. Wake Up! Change Up! Rise Up!: Practical Tools for Personal Transformation shows you how to move through challenges with courage, emerge stronger, and take action toward living your best life yet.
"Lok-Payne provides a winning blend of personal narrative and self-help. This transformative guide offers something for everyone."
"What an amazing book. Lynn shared her heartaches and triumphs with honesty, love, compassion and real life experience which was beautifully articulated. A wonderful read for true inspiration to live your best life."
"An interesting book about taking control of your own life and owning every part of it! What makes this book unique is that it feels like a conversation with a friend rather than a how-to book."
"Lynn Lok-Payne has given us a treasure of her lived wisdom. She illuminates her personal story of the unexpected death of her husband followed by a fire in her house, while raising a young daughter, with her journey into trust and transcendence."
"This is a book full of inspiration, reminders, and everyday life practices to better yourself and undoubtedly carries over into the community around you… This book can most definitely change a person's perspective and life for the better."
"We've all become so busy we don't take the time to reflect on our habits and relationships to assess what we need to change and how to make those changes. Lynn's book was a guided tour of how to do this and made it enjoyable!"
"Going from living your life on auto-pilot, Lynn provides the tools she used to assist you with that next step back out into the world. With Lynn's guidance we explore the practical steps of deep internal healing through each chapter."
"There are SO many nuggets, but one of my personal favorites is, 'The fear of disappointing someone is not a reason to do something that goes against our real self.'"

Navigate change with confidence, use gratitude as a guide for healing, and develop a growth mindset to triumph over challenge.

Build self-compassion by appreciating who you are and what you've done. Embrace the freedom of being authentically you. 

Realign with your inner voice, strengthen your internal compass, and discover the steps needed to bring more meaning to your day.

Thrive and create a life you love with inspiring tools including heartfelt affirmations, meditations, playlists, journaling exercises, and more!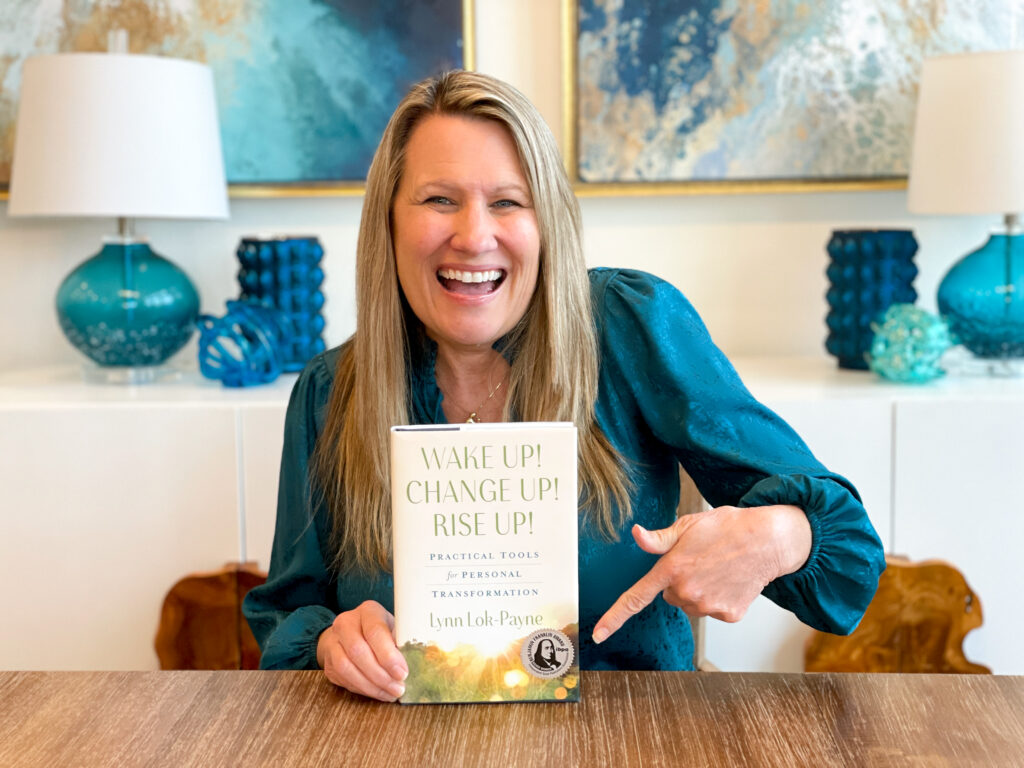 Lynn Lok-Payne is an inspirational, self-help author and speaker, whose aspiration is to help others navigate change, discover their inner voice, and cultivate well-being through personal transformation. She believes when we change our inner dialogue, we can create a more empowering story line and become the next chapter of who we are meant to be.