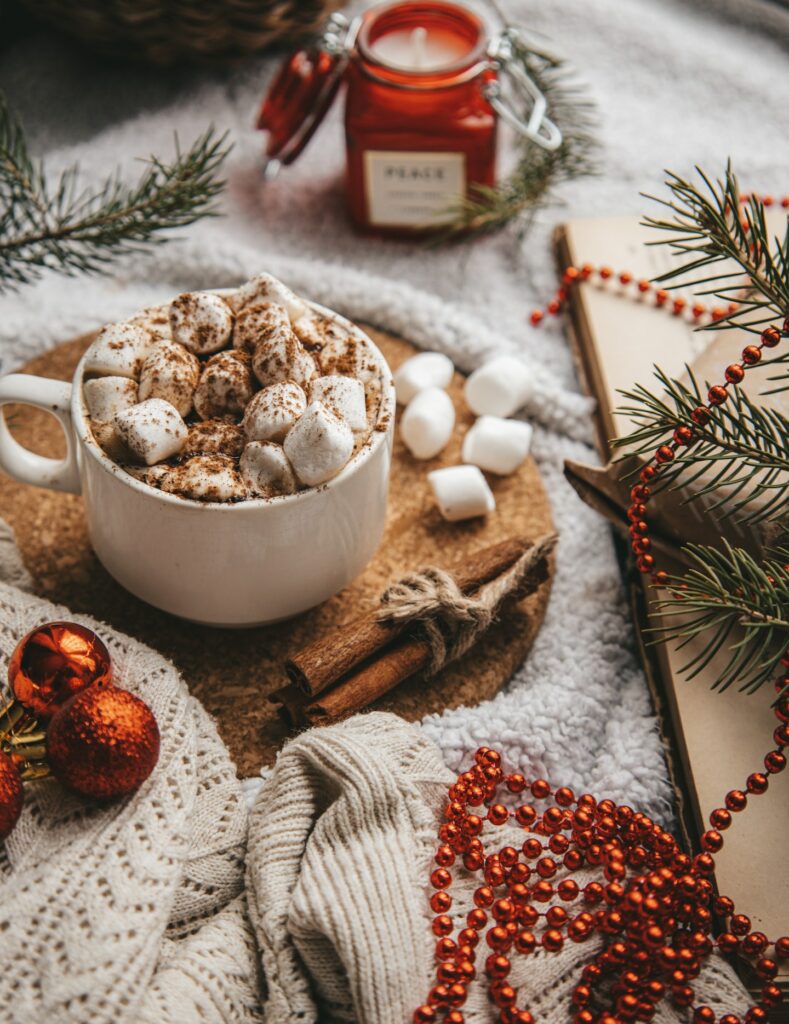 During this gift-giving season, one of the best gifts we can give to ourselves and others is to be present in the moment. When we cherish ordinary moments, like birds singing, eating a home-cooked meal, or calling a loved one—we are living in the present.
Savoring and embracing these simple occasions can lead to living a happy life. I know it's hard to appreciate the moment when there is so much on our to-do list, especially during the holidays. But I can tell you from personal experience that we never get caught up. There is always something more that gets added to the list! I am still learning to accept that I will not finish everything today. But when I do, my stress decreases and appreciation increases.
As Maya Angelou stated, "The wisest thing you can do is to be present in the present. Gratefully."
Instead of always giving material presents, I started to give the gift of quality time, such as walking with a friend, having coffee with a co-worker or taking a day trip with the family. A material gift may not be remembered or used for long, but heartfelt time spent together will be.
When looking back on our lives, many times it's the small moments we treasure, like watching the sunset or making cookies with the family on a rainy day, in contrast to life-changing occasions such as getting a new job or signing the lease on a house. Ordinary activities are just as important and not times to hurry through to get to the next place.
In the play, Our Town, Emily Webb has died young and is allowed to look back on one day in her life. She wants to choose a significant day, like her wedding day or the birth of her baby, but is told to choose an ordinary day because that would be important enough. Watching her family at breakfast, she realizes everyday activities are the most cherished.
Dan Millman writes in his book, The Four Purposes of Life, "True spiritual practice is not separate from our daily life but rather its very substance." When we realize that life happens in ordinary moments, we are no longer searching for the extraordinary, because we know everyday events are the extraordinary.
These are the occasions we remember and hold dear—flying a kite with our child, attending a concert, or picnicking in the park. By living in the moment, we understand that each day is sacred.
When we do this, gratitude arises because we recognize the tremendous blessing we possess—the gift of today.
UnSplash Photo by Katie Azi.