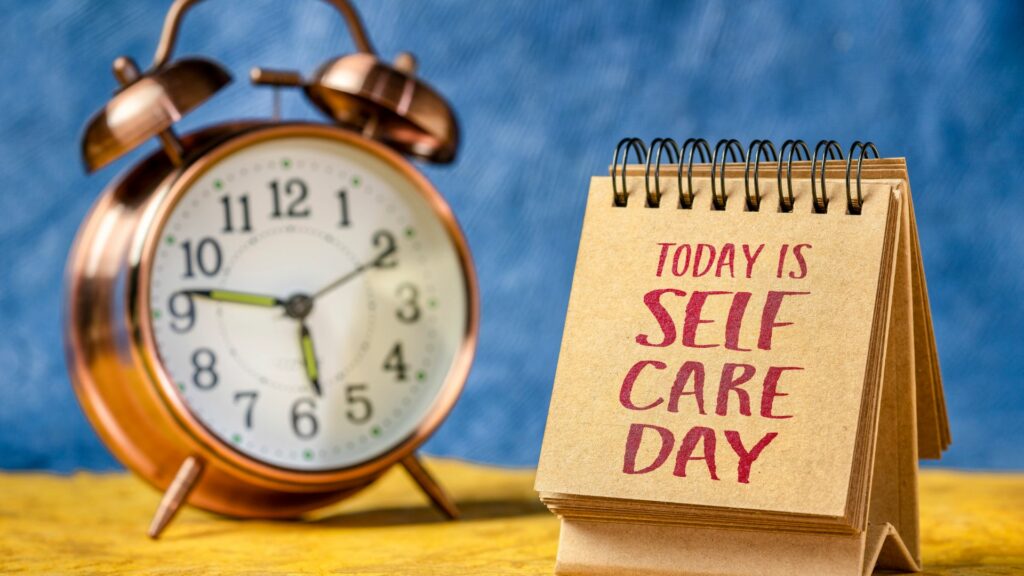 Me time is about making time for you. It's reconnecting with yourself, which is vital for overall well-being. I struggle with this myself. But taking time out for you is important to help you recharge your batteries. It can increase happiness, mental clarity, and energy and decrease stress.
Everyone has their own needs, so what me time means to them might not be the same for you. One person might want quiet or alone time while another wants to socialize with friends. And what works for you today may not in the future. One day you may only need a few minutes, while next week you may need a whole day. Be flexible.
Here are some ideas to get you started.
· Get outside and go for a walk. Soak up some Vitamin D.
· Take a technology break
· Eat well
· Socialize or call a friend
· Take yourself on a date
· Do something fun
· Go to an event
· Create art
· Writing or journaling
· Take a nap
· Sleep
· Read
· Listen to a podcast or music
· Watch a movie
· Play a game or do a puzzle
· Bake or cook
· Meditate
· Yoga
· Deep breathing exercises
· Take a bath
· Get a massage
· Coping skills for when you get stressed or anxious
· Express your emotions in a safe space
Me time is self-compassion. Be kinder to yourself by creating time for self-care. This includes not only the above but also paying attention to your self-talk. We have negative dialogue going on inside your head, much of which are false stories or limiting beliefs, such as I'm not good enough. You are a wonderful human being. Don't forget it.
Make a date with yourself by scheduling in me time. It's good for the mind, body, and soul. Let's first start by giving yourself a big hug. You deserve some self-love. Then go and do one of the above. Your self says thank you for taking care of me!
Tips and motivation to help you build a better day!
And receive my free guidebook on how to create gratitude.