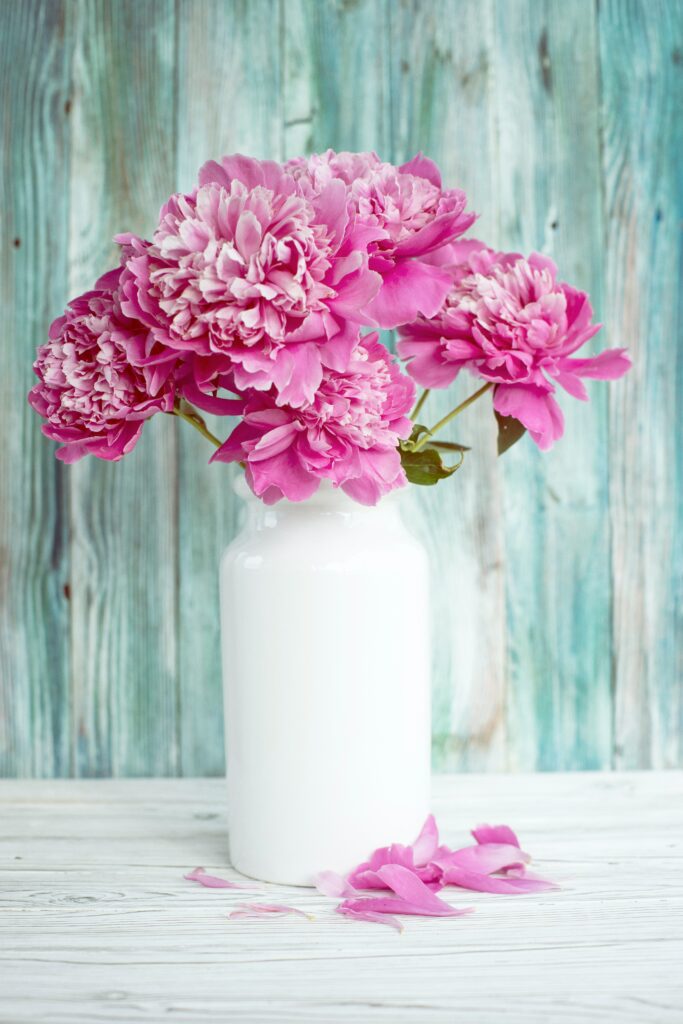 With spring on its way, what better time to garden than National Plant a Flower Day on March 12. And if you don't have time to plant, then bring some flowers into your home.
"To plant a garden is to believe in tomorrow." — Audrey Hepburn
Flowers are healing. Studies have shown that they lower stress, tension, and pain, improve sleep, and increase happiness. They boost creativity, problem solving, well-being, and improve emotional health. Some even have medicinal properties. Even just looking at a picture with flowers can make you feel better.
"Flowers always make people better, happier, and more helpful; they are sunshine, food and medicine for the soul." — Luther Burbank
In Feng Shui, flowers bring in good energy and symbolize areas in your life. Every color has a meaning, such as purple for wealth, white for purity, and pink for love. And where you place the flowers have an impact because in Feng Shui, each section of your home corresponds to different areas of your life. Below are a few flower symbols.
1. Peony – love, romance, prosperity, compassion
2. Lotus – creative power, success, truth, enlightenment
3. Chrysanthemum –happiness, joy, good luck, wealth
4. Orchid – career, family luck, harmony, good luck
5. Cherry Blossoms – new beginnings, overcoming challenges, good health
Peonies are my favorite flowers. I just love how all the soft layers nestle next to each other, creating big fully bowls. Another flower I love is daisies. They are happy flowers and always make me smile. Maybe it is because I used to draw them all the time as a kid. I still doodle them today. Daisies make me think of summer and innocence, a time when life was slower and just seemed magical.
"If we could see the miracle of a single flower clearly our whole life would change." — Buddha
Celebrate spring and new beginnings by treating yourself with flowers. Not only will they give you joy and make you smile, they are beneficial for your overall well-being. And give some to a friend to brighten their day. What could be better than that!
Photo by Andrey Haimin on Unsplash