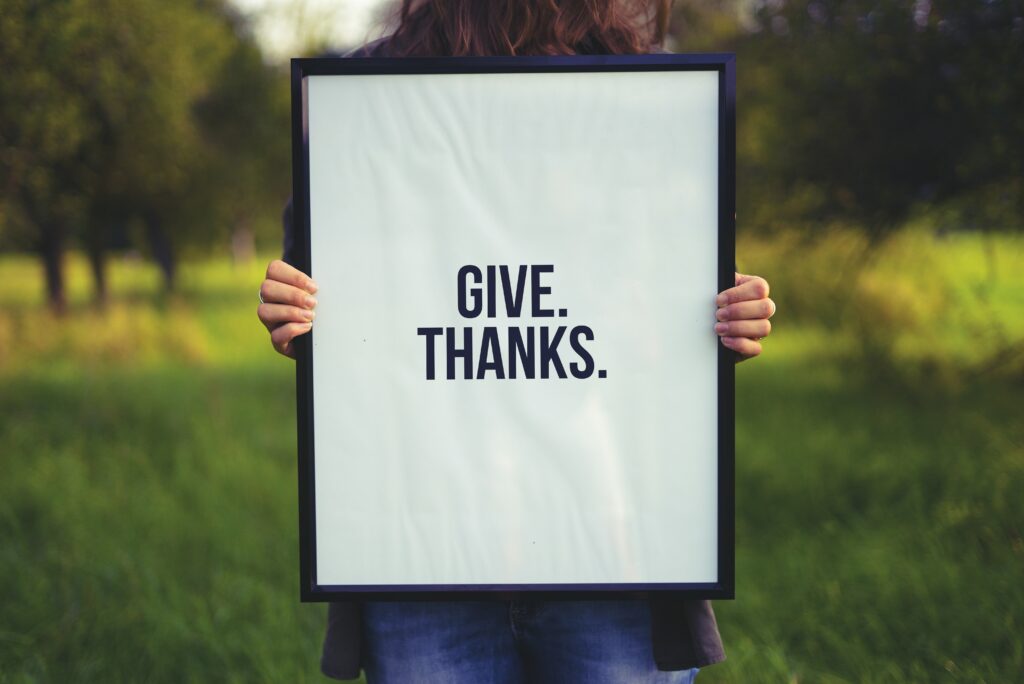 With Thanksgiving almost upon us, it's a great time to express five reasons to be grateful for the people in our lives. Our community and tribe is what makes our lives so special. We laugh, we cry, we sing, and we dance with them. They bring us joy, comfort, love, and hope. Together, we walk this journey together. Sometimes we lift them up and other times they carry us.
"A true friend accepts who you are, but also helps you become who you should be." — Anonymous
Five Reasons to Be Grateful for the People in Our Lives
They bring meaning to our lives.
They bring us joy, inspiration, and hope.
They give us love and comfort.
They give us purpose.
They let us know we are not alone.
Take a moment to remember why you are grateful for them. Is it because they make you feel special, heard, loved? Do they cheer you up and make you feel good? Let them know the reason you are grateful to have them in your life. Are they a compassionate listener, excellent communicator, problem fixer, people person, joyful, peaceful, etc? Then send a card, email, or text. Or better yet, call them or visit them in person. Even a quick hello could make a person's day.
Here are some prompts to get you started.
I'm so grateful for everything you have done for me.
You have always been there and supported me through good and bad times.
Words cannot express what you mean to me.
I'll never forget your kindness.
Thank you for accepting me as I am.
I cannot express how thankful I am that you are my… (Fill in the blank with mother, father, sister, brother, etc.)
Thank you for being my friend.
I am grateful for you!
So whether you are spending the holiday with friends or family, let them know how grateful you are for them.
"It's not who you are in life, it's who you have by your side that matters." — Anonymous
Happy Thanksgiving! Happy Friendsgiving! Thank you for reading this. I am grateful for all my family and friends and all of you!
If you liked this post, you may want to read this one!
Photo by Simon Maage on Unsplash