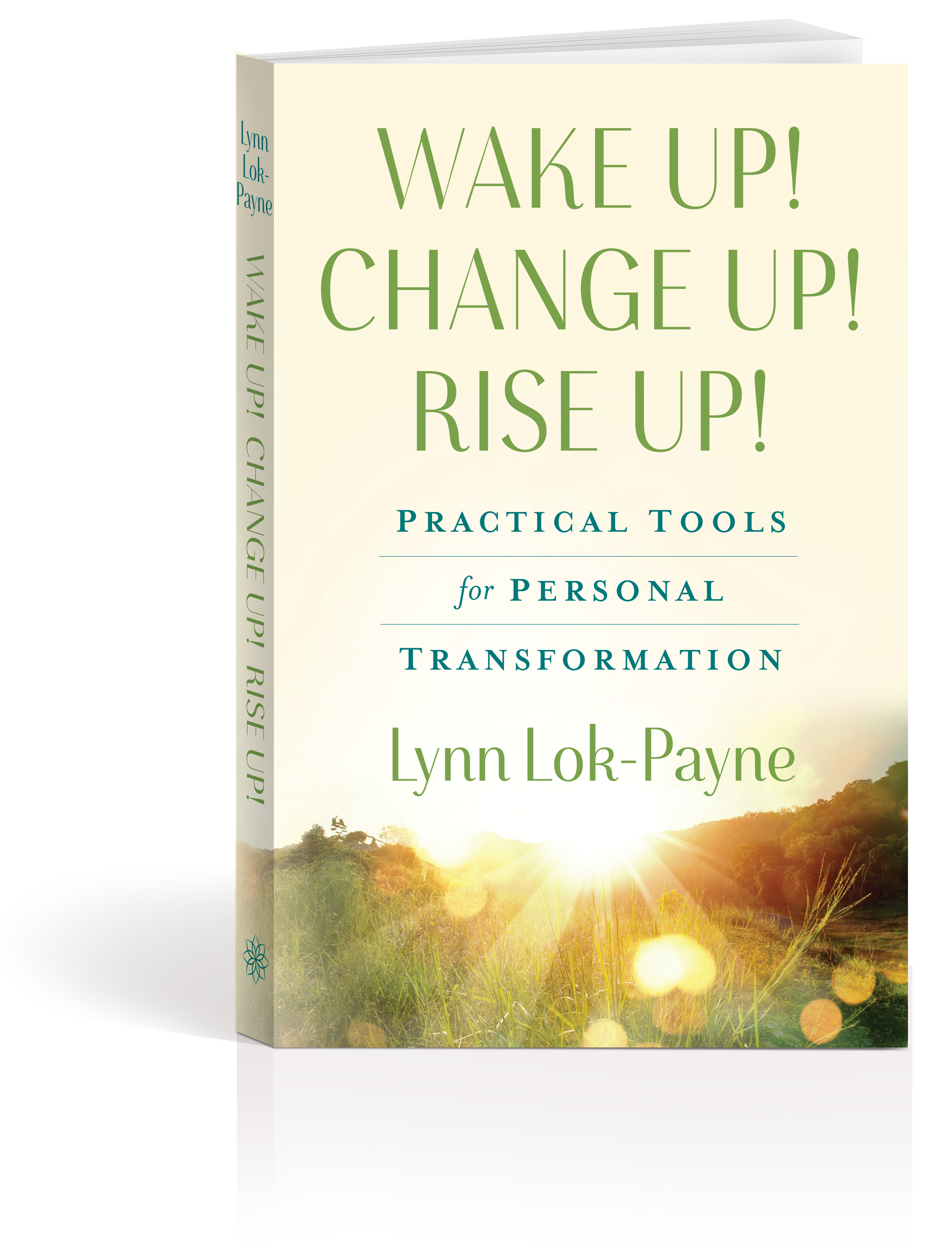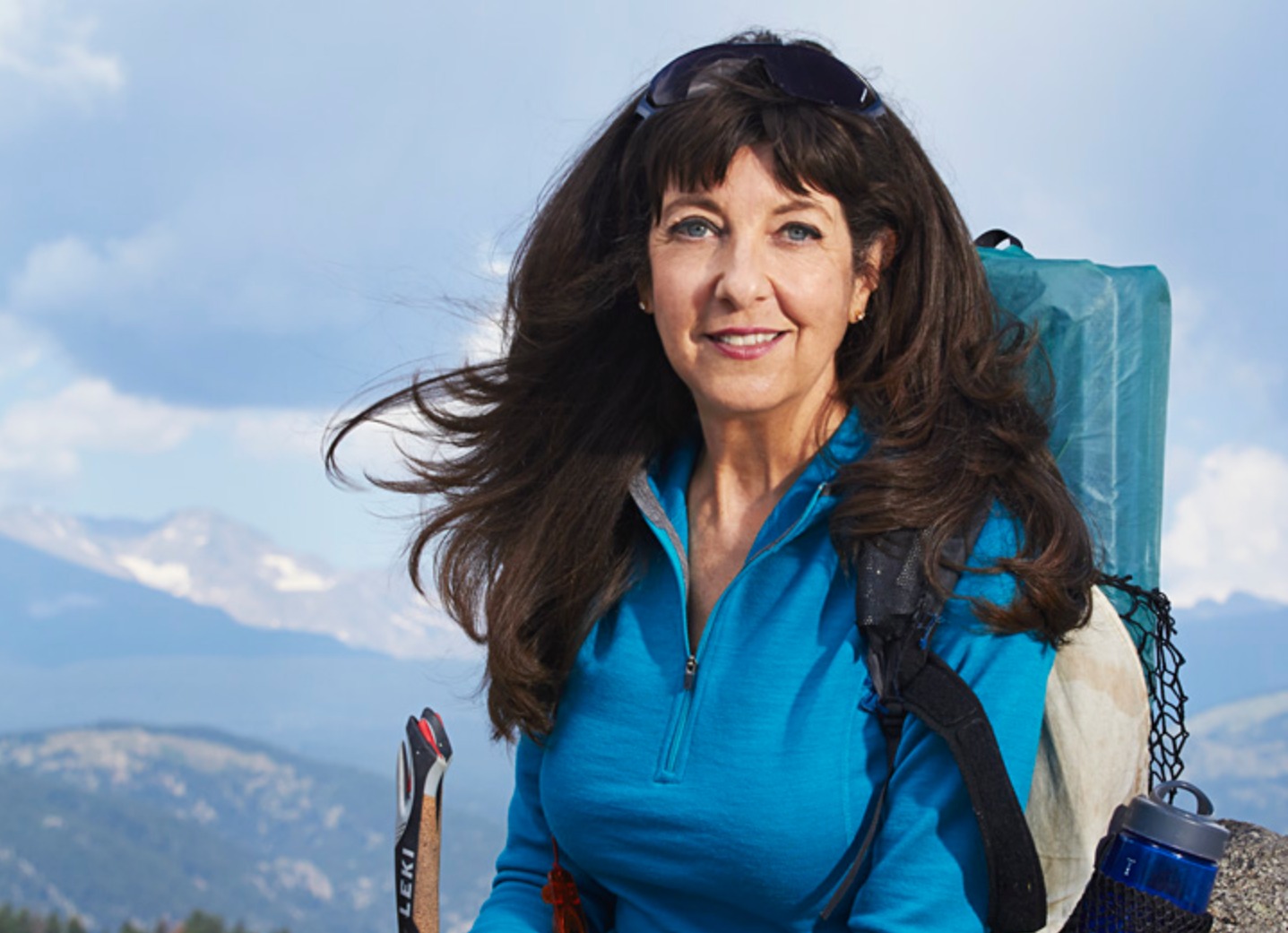 Gail Storey
National Outdoor Book Award, I Promise Not to Suffer: A Fool for Love Hikes the Pacific Crest Trail
In WAKE UP! CHANGE UP! RISE UP! Lynn Lok-Payne has given us a treasure of her lived wisdom. She illuminates her personal story of the unexpected death of her husband followed by a fire in her house, while raising a young daughter, with her journey into the air and light of trust and transcendence. I was astounded at the scope of her insights into gratitude, service, stillness, meditation, compassion, heart-centered self-care, grief, art, music, dance, courage, fear, listening, inspiration, and much more. The book is ingeniously structured to reveal how each of these flows one into the other. The beautifully written chapters include her direct experience, quotations from her exceptionally wide reading, creative and helpful exercises, and even playlists of uplifting songs relevant to each topic. Among Lok-Payne's profound insights, I especially appreciated her fresh expressions of the peace in letting go, and how instead of dwelling on loss, finding what gives joy. Lok-Payne's journey from the vitality of her inner transformation to the blessing of WAKE UP! CHANGE UP! RISE UP! is capsulated in her affirmation that "Passion is the 'I' and compassion is the 'we.' "
Wake Up! Change Up! Rise Up!
Every day we have a choice on how to navigate our journey. Life is full of change and it's a personal decision as to whether we adapt, ignore, or resist transition. Each one of us encounters challenges, but it is how we move through them that determines who we become. Lynn Lok-Payne experienced the unimaginable with the unexpected loss of her husband and a house fire just weeks later. In the midst of these life-changing events, one right after another, she began looking for a better way to not only heal, but also find fulfillment once again. Wake Up! appear in your life. You are the solution.
Wake Up! Change Up! Rise Up!
inspires us to:
Accept change and revise outdated beliefs
Let go of the Blame Shame Game
Find healing through gratitude
Cultivate well-being using practical exercises such as affirmations, meditation, and writing
Uncover a more purposeful, happy, and authentic life
Lynn's journey illustrates that with time, we can create a more empowering storyline and become the next chapter of who we are meant to be. The language we use has the power to change our perspective and when we connect to our personal truth, we can truly thrive.
Be the magnet for what you want to appear in your life. You are the solution.