Wake Up! Change Up! Rise Up!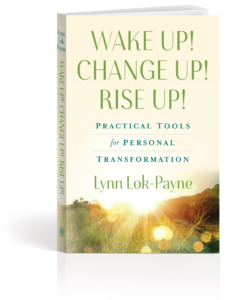 Every day we have a choice on how to navigate our journey. Life is full of change and it's a personal decision as to whether we adapt, ignore, or resist transition. Each one of us encounters challenges, but it is how we move through them that determines who we become. Lynn Lok-Payne experienced the unimaginable with the unexpected loss of her husband and a house fire just weeks later. In the midst of these life-changing events, one right after another, she began looking for a better way to not only heal, but also find fulfillment once again. Wake Up! appear in your life. You are the solution.
Wake Up! Change Up! Rise Up! inspires us to:
Accept change and revise outdated beliefs
Let go of the Blame Shame Game
Find healing through gratitude
Cultivate well-being using practical exercises such as affirmations, meditation, and writing
Uncover a more purposeful, happy, and authentic life
Lynn's journey illustrates that with time, we can create a more empowering storyline and become the next chapter of who we are meant to be. The language we use has the power to change our perspective and when we connect to our personal truth, we can truly thrive.
Be the magnet for what you want to appear in your life. You are the solution.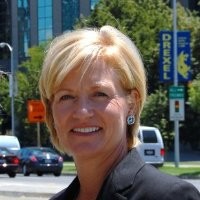 Susan Wilkerson
Senior VP Sales and Services
I highly recommend this this thoughtful and enlightening book! Lynn Lok-Payne shares the difficulties of her personal story and how she navigated through them to find peace and joy. This is a book that is helpful to everyone with beautifully written chapters that include Lynn's direct experiences, quotations, creative exercises and a playlist of great songs which I truly enjoyed. The depth of Lynn's insights into gratitude, service, meditation, compassion, self-care, grief, courage, and love and how they are all connected and flow together to bring joy are the keys to the door of purposeful life. This is a beautiful inspirational book everyone should read!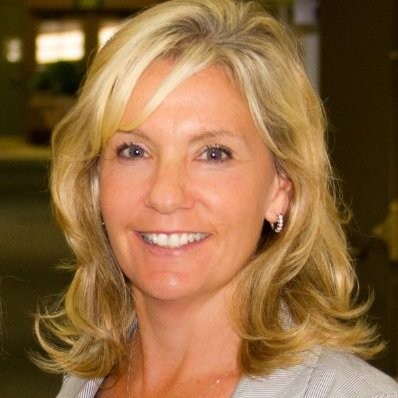 Ramona Marshall
Regional Vice President
Refreshing and Inspirational! Wake Up! Change Up! Rise Up! gave me the perspective and inspiration needed to get through the past year and emerge even stronger. We've all become so busy we don't take the time to reflect on our habits and relationships to assess what we need to change and how to make those changes. Lynn's book was a guided tour of how to do this and made it enjoyable! Thank you for providing a framework and guiding me through my personal transformation and being such an inspiration!
Arlene E. Bernholtz
Essayist
HOW TO TURN YOUR LIFE INTO A BETTER ONE "This beautiful inspirational book is a must have for every home library. Subjects touched so gently with such truth and meaning are meant to be read more than once. The author hands you the keys to open the doors to guide you through the rest of your life. So magnificently written, I didn't want it to end and was close to tears when it did. The inclusion of exercises, playlists and famous quotations relevant to each chapter, add to the uniqueness of this life changing story.
Vikie Reyes
Vice President Sales
This book is full of inspirational messages while also providing you with ways to self- evaluate and make small changes along the way. The idea of finding things to enjoy in everyday life that you may have overlooked in past, leads you to take small steps into a more happier life. We all face challenges in life, but this book teaches you a way to accept those challenges and look at it as a way to grow instead of reflecting on the negativity. Waking up daily and being thankful for the things you have and setting goals for the things you want to accomplish thru positive thinking, concentrating on the path you want instead of the obstacles along the way was a message that inspired me.
Wake Up! Change Up! Rise Up! is a self-help 'tutorial' to help people with challenging life events find a methodical path to recovery. The book is written in straightforward language, like you were speaking with a friend, but gives many examples stemming from science, philosophy, and even music to help one get through tough times or make significant changes for the better. The author uses her experience of losing a spouse and coping with personal disaster to fuel her desire to help others move forward. Her journey is a path for others to learn from and helpful to breakdown any barriers that may hold one back from moving forward in their life. Each segment of the book has helpful practices to inch the reader closer towards personal growth. Give it a read and see if you don't feel more inspired to tackle those hard issues you have been putting off, or need to work through. It is a comfort to know others are willing to speak frankly about their experience so that others may benefit.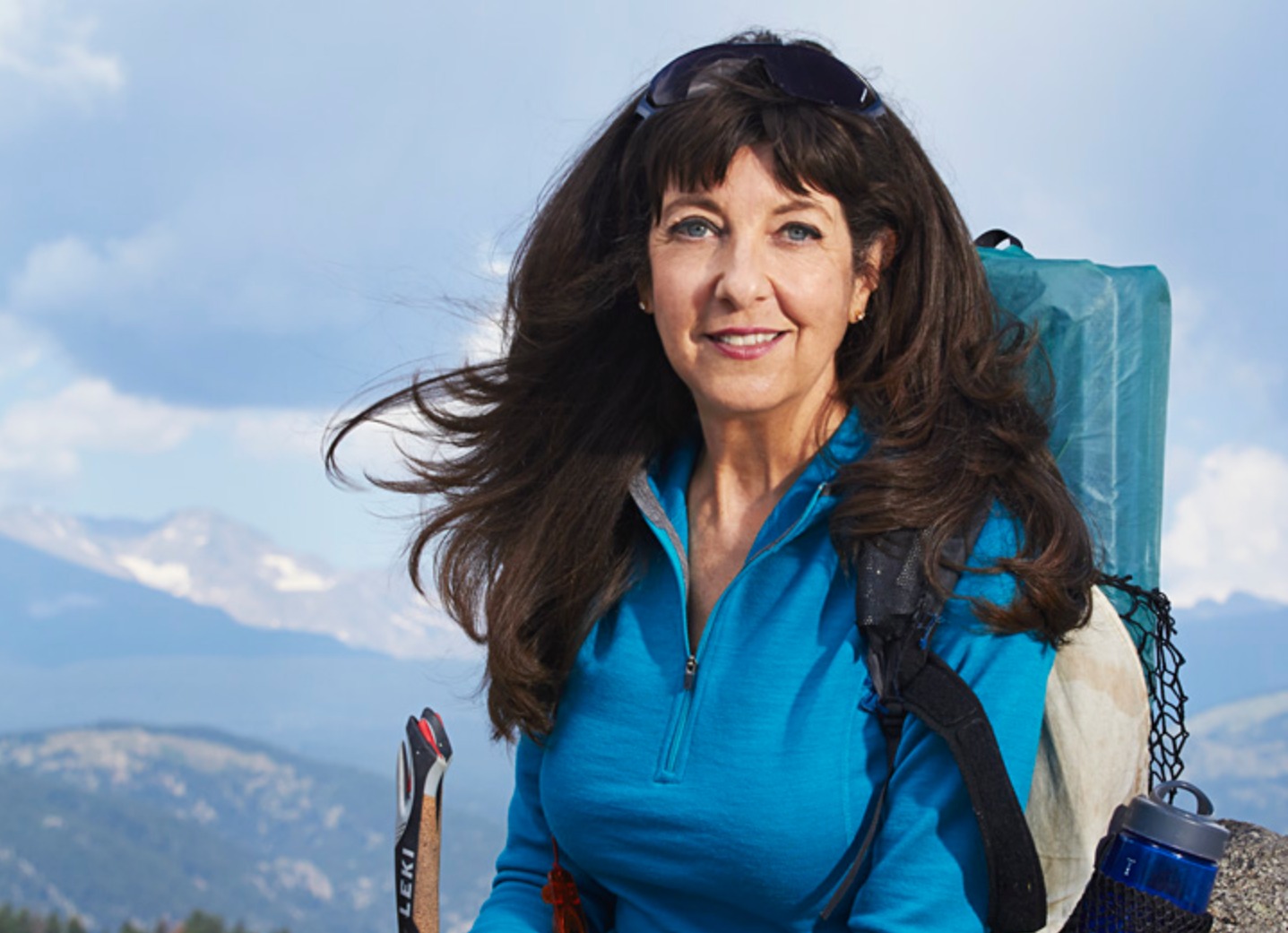 Gail Storey
National Outdoor Book Award, I Promise Not to Suffer: A Fool for Love Hikes the Pacific Crest Trail
In WAKE UP! CHANGE UP! RISE UP! Lynn Lok-Payne has given us a treasure of her lived wisdom. She illuminates her personal story of the unexpected death of her husband followed by a fire in her house, while raising a young daughter, with her journey into the air and light of trust and transcendence. I was astounded at the scope of her insights into gratitude, service, stillness, meditation, compassion, heart-centered self-care, grief, art, music, dance, courage, fear, listening, inspiration, and much more. The book is ingeniously structured to reveal how each of these flows one into the other. The beautifully written chapters include her direct experience, quotations from her exceptionally wide reading, creative and helpful exercises, and even playlists of uplifting songs relevant to each topic. Among Lok-Payne's profound insights, I especially appreciated her fresh expressions of the peace in letting go, and how instead of dwelling on loss, finding what gives joy. Lok-Payne's journey from the vitality of her inner transformation to the blessing of WAKE UP! CHANGE UP! RISE UP! is capsulated in her affirmation that "Passion is the 'I' and compassion is the 'we.' "
5.0 out of 5 stars An Inspirational Book that Everyone Should Read! My go to book for advice and guidance when I need them most. This is a book full of inspiration, reminders, and everyday life practices to better yourself and undoubtedly carries over into the community around you. Day to day life can be hectic and full of stressers, and this book offers great insight as how to better look at life and yourself. This book will start a dialogue within yourself that most of us didn't know we needed. You can look at a situation as a glass half empty or half full - the choice is yours. By simply changing your outlooks, attitude, and breaking down things one step at a time, you can greatly improve life around you, while beaming a positive presence around others. This book can most definitely change a persons perspectives and life for the better. Overall an excellent read!!!
Truly an exceptional read! Wake up! Change up! Rise up! is a must read for all! This book dives deep into the life of loss, grief and unexpected tragic events and the tools to use to get through these unimaginable times. It is truly inspirational how Lynn Lok Payne has overcome such tragedy and is sharing her story to help others. This book is full of great reminders and tools we all need because we are always a work in progress. Truly an exceptional read!