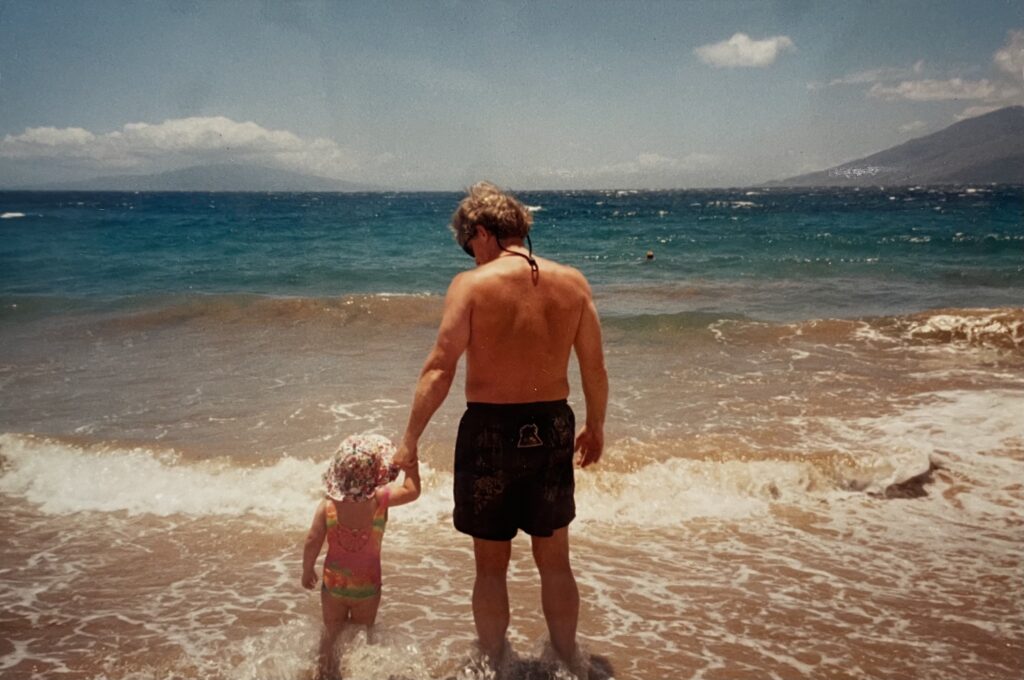 Summer solstice is a ritual that is celebrated in most of the world and honored for thousands of years. Our ancestors observed the sun and the stars for survival. Some reasons were practical, like knowing when to plant and harvest. Others were spiritual, such as thanking the gods.
This year the summer solstice, which is the longest period of daylight, falls on Father's Day for the US, UK, and Canada. In our family, Dad's Day meant dad got to relax and do whatever he wanted to do. That was our family ritual.
Rituals, like these, are the heartbeat of humanity, not only allowing us to connect with others and nature, but also our inner selves. They renew us and give us a break from our daily schedules and time to rest, relax, rejuvenate, and reflect. Rituals give our lives meaning, laying the foundation for our reality. We can feel a sense of familiarity, stability, and belonging by keeping our ancestral and personal traditions alive. 
This makes me think of two wonderful fathers—my husband and my dad. Don was a wonderful man who was loving, giving, thoughtful, brilliant, passionate about sports, a master of the grill, and had a sparkle in his eyes that would just melt my heart. When our daughter was little, he could make her laugh by tossing her up in the air and catch her. She called this game, "Save Me Daddy," and it is truly one of my most cherished memories. That is what dads do—they make you feel safe.
My father is a very generous, intelligent, hardworking, kindhearted man who has always loved me. Many times he has given me beneficial advice and could fix anything, like my car. He has always been there and is an amazing role model for what it means to be a good, compassionate father, grandfather, and human being. I know I am extremely blessed to have had such two incredible men to look up to.
For all the fathers out there, I hope you do something that makes you happy, whether this is reading, golfing, boating, grilling, or taking a nap. And try to include this activity more into your life. When we implement self-care, we feel refreshed, happier, and more peaceful. Take time each week to have an uninterrupted stress-free zone and then reflect on the past week—what worked, what didn't, and what do you want to change for the future. A few moments to reflect brings great insights to create a better life.
Remember — Rest. Rejuvenate. Reflect. Repeat.