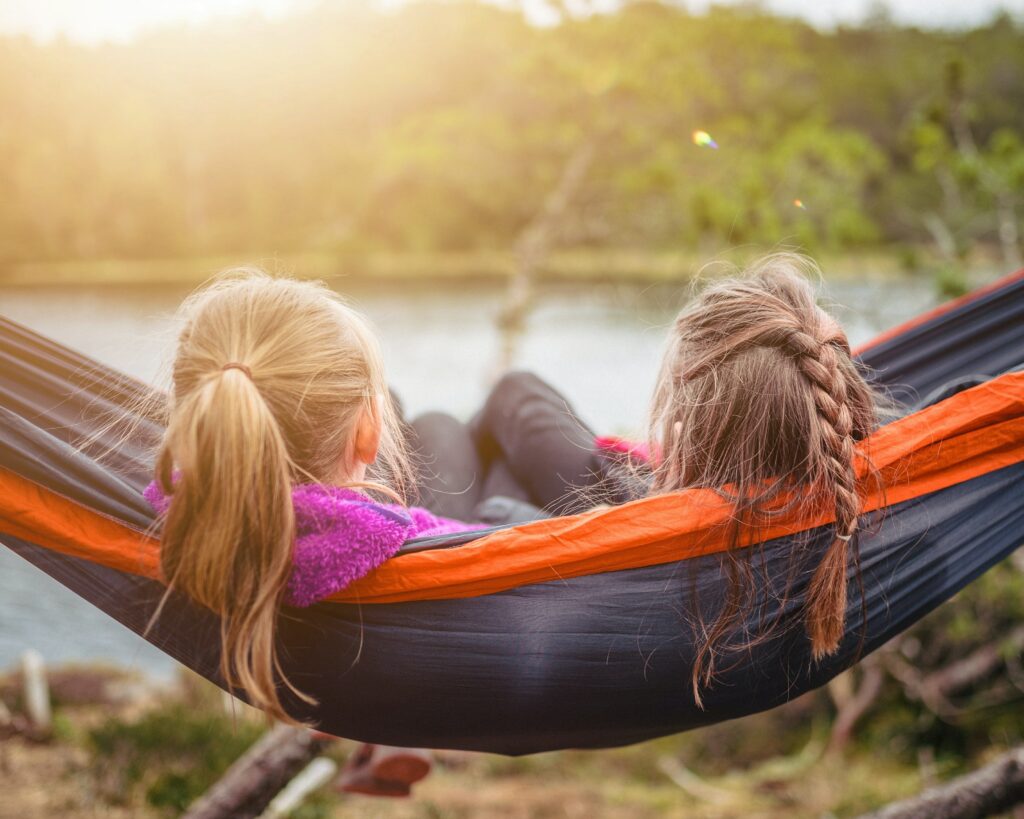 Today I am celebrating all my friends, but especially Michelle who has known me for most all my life. She's brought comfort, support, and helped me through life's ups and downs. And she has been through all the crazy adventures, like when I forgot the house key and tried to open the door with a paperclip and it broke in the lock. Luckily, the locksmith rescued us. I am immensely grateful for your unwavering support and love.
And my daughter, McKenna, who is always there to help me with anything, including all those social media posts you have been seeing. She was strong when I was weak. She has made me see the joy in life when I could not find it. I am so lucky to have a close relationship and friendship with her. She is such a light and strength in my life and I cherish our time together. I could not imagine going on this journey without you.
Real friends have our backs and walk with us through life's challenges. They are there to support us even if they do not agree with our choices. They will speak their opinions but will honor ours. I am blessed to have friends who do this.
Find people who accept you as you are and love you know matter what. You will know you are truly loved because you will not feel a need to be someone else when you are around them. They only want the best for you and are not jealous of your achievements. A true friend is someone who lifts you up to blossom as your own unique flower, not a version of theirs.
A friend is someone who gives you total freedom to be yourself—and especially to feel, or not feel. Whatever you happen to be feeling at any moment is fine with them. That's what real love amounts to—letting a person be what he really is. —Jim Morrison, American singer, songwriter, poet
We are not meant to travel this earthly journey alone or live in isolation—life is meant to be shared. Our quest should be a collective, communal experience. It is through connections with other living things we learn to love and evolve. Love is written backward in the word evolve, so maybe we cannot advance without loving relationships, including the one we have with ourselves. Relationships make a life extraordinary. And these bonds can bring us some of our greatest joys.
So thank you to all the friends who have helped make this life's journey more beautiful, fun, and meaningful. I could not have ever imagined it would be such an incredible ride. Sharing laughter with all of you are the moments I cherish the most, especially the laughter through tears.
Go out and find your tribe. I am very lucky to have found mine!
Connect.
Love.
Repeat.
(Image from Unsplash by Janko Ferlič.)